 Branding is your promise to the customer; we're here to make you look GREAT!
Whether on paper or with pixels, our team has a PASSION for art & design. We enjoy working with clients who believe in the power of creative brand strategy.
Our approach uses a clean, simple, and modern method to build and define your brand and your values. Our clients play an equal role in the design process. We want to help tell your story in a meaningful way to you, your team, and your customers.
We have the expertise to help you discover your brand and align it with your business strategy. Together, we can create robust designs that increase credibility and drive sales.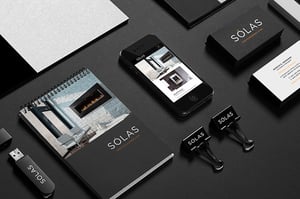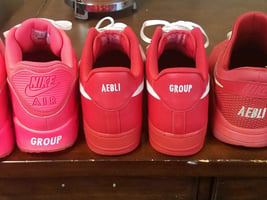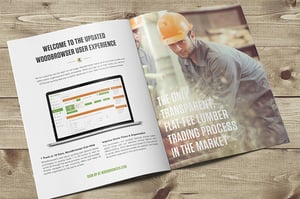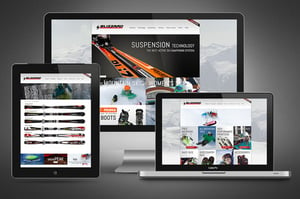 Let TAG Help You Look GREAT
Put The Aebli Group to the test
Our primary goal is to create a platform to ensure that your efforts are scalable and repeatable and in turn, lead to more sales. Interested in working together? Contact us today!