 Make the most of your next event
Although there has been somewhat of a shift away from in-person events in recent years, the fact is, for many businesses, it is still the #1 way to attract leads. The ability to see, touch, or feel a product is the difference between a new order and never being found.
At TAG, we were built on the backs of events, trade shows, and conferences. We will work with you to help amplify your current campaigns to maximize your exposure at your next event.
We have also put on our own events. If your organization needs the man-power or experience to plan your next show, we can help with that too!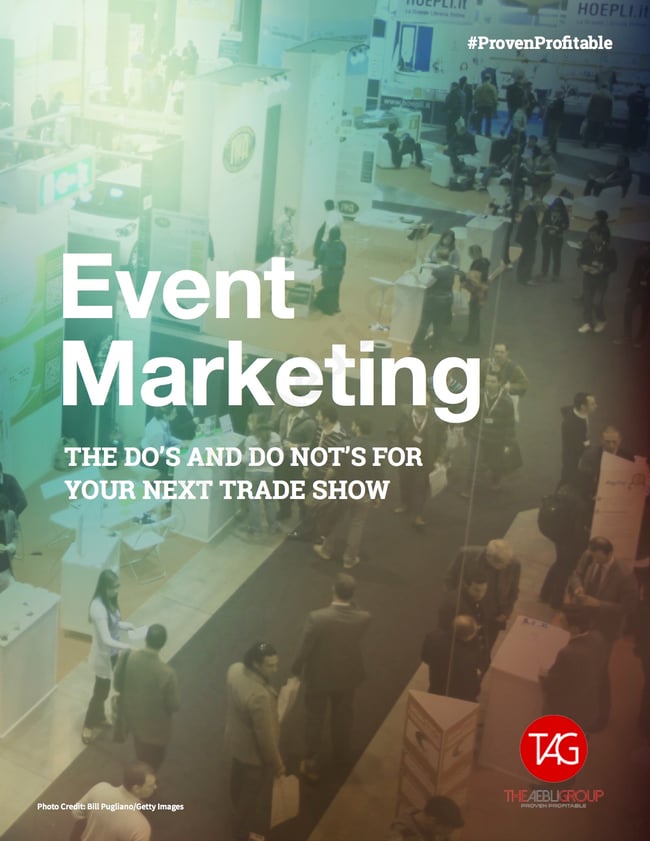 Standout at Your Next Event or Show
Put The Aebli Group to the test
Our primary goal is to create a platform to ensure that your efforts are scalable and repeatable and in turn, lead to more sales. Interested in working together? Contact us today!