Discover how The Aebli Group goes to work for you!
Who is TAG?
At The Aebli Group (TAG), we are committed to building long-lasting client relationships based on trust, transparency, loyalty, and results. From the very beginning of an engagement, we work as hard with you as we do for you. We focus on helping you reach your current objectives and creating systems that drive your future success and growth.

In today's business climate, it is crucial to have a development strategy that is trackable and measurable. Understanding your customers' needs, identifying their intentions, and staying engaged with prospects is essential for success. As your trusted resource, TAG can help you achieve your goals by providing the expertise, tools, and support you need to take your business to the next level.
TAG Team Values
At TAG, we hold the values of integrity, transparency, empathy, success and service in high regard. We strongly value integrity, which means consistently doing what's right, even when it's hard. We are committed to being transparent in all our interactions, from communication with our clients to the way we conduct our business. With empathy we strive to understand our clients' needs, what is important to them and all perspectives. Success is a critical TAG value. We work tirelessly to achieve our goals and those of our clients. We also firmly believe in giving back to the community that supports us. It is our responsibility to be active participants in improving the lives of those around us.
What's in a Name?
The Aebli Group was founded by Justin Starbird, who was inspired by his family and close friend, Jim Aebli. Jim was a person with an infectious personality and love for life. He sparked Justin's passion for entrepreneurship and living life to the fullest. The company's name is a tribute to Jim, who started his first business in 1978, and also incorporates Justin's daughters' middle names. Although Jim has passed away, his legacy lives on in the way the company conducts business and treats its clients like family. TAG's mission is to create compelling and meaningful stories for our clients and partners alike.
TAG SERVICES
Be the true leader in your industry.
TOP-TIER SERVICES. EXCEPTIONAL CLIENTS.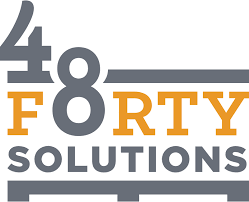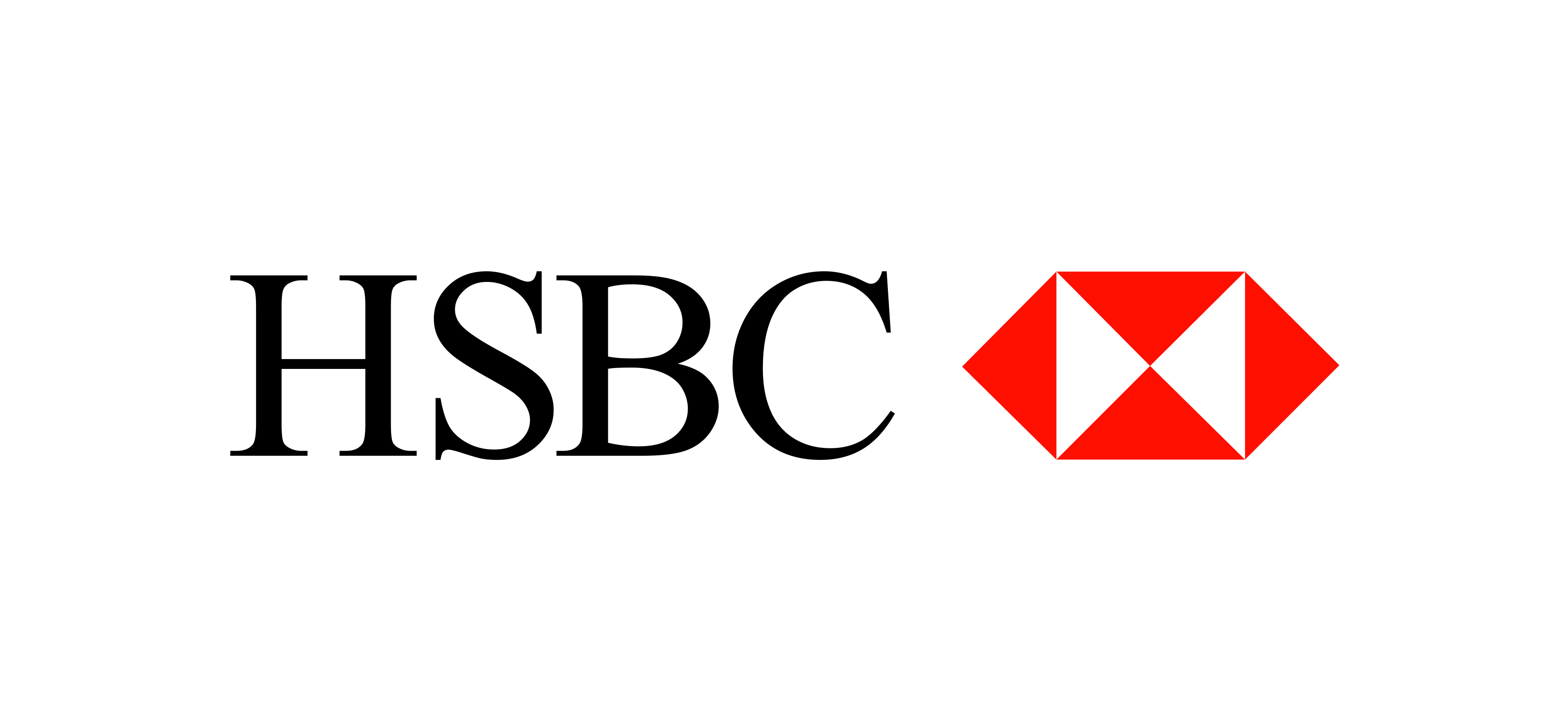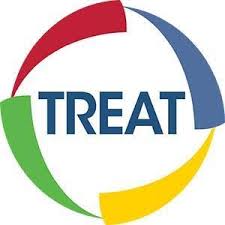 THE TAG TEAM
TEAM is the most important asset for The Aebli Group business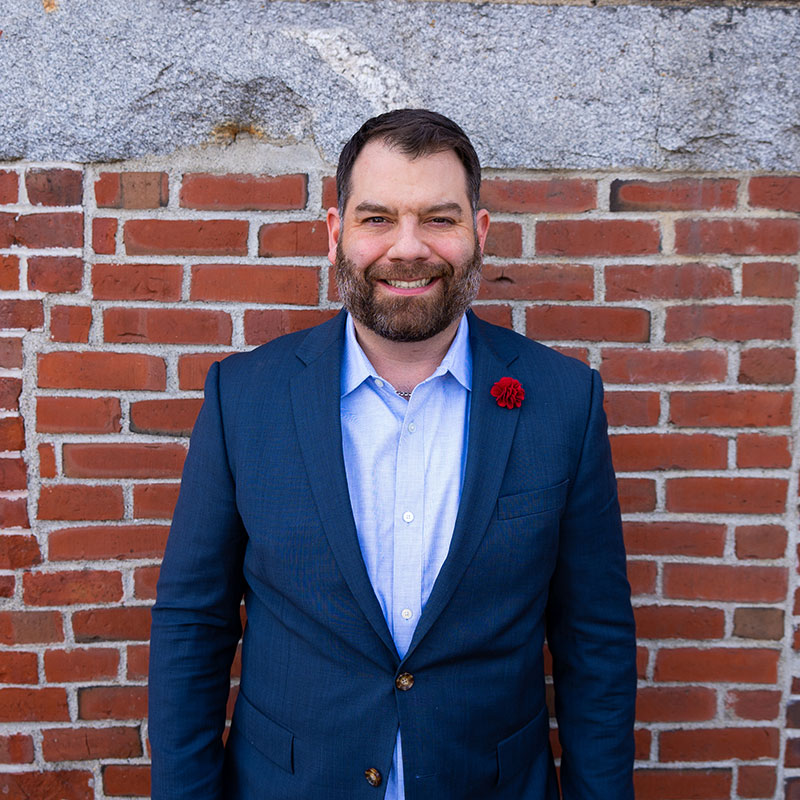 Justin Starbird
CEO & Founder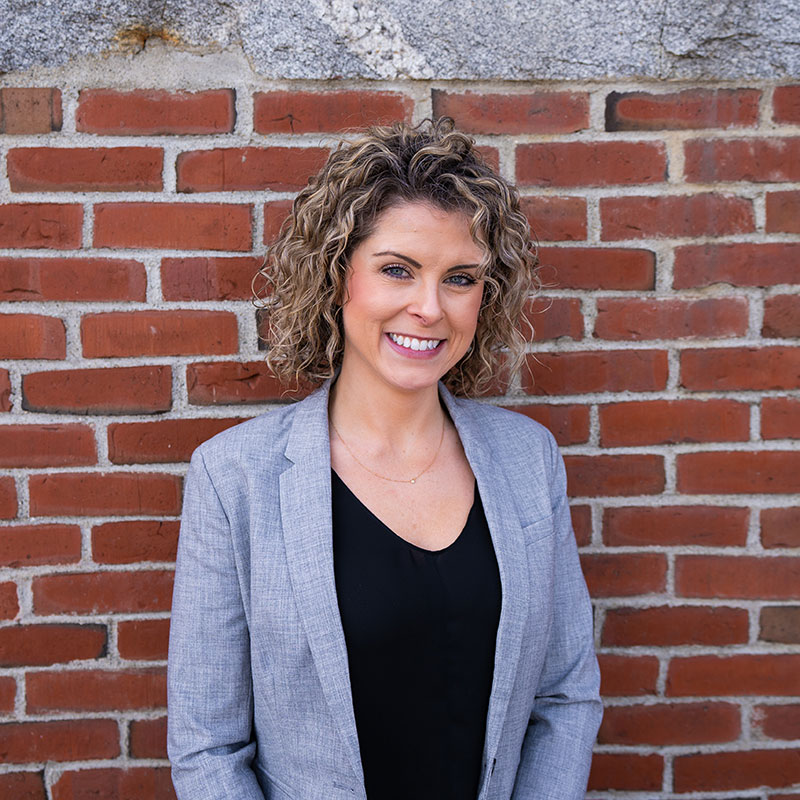 Lauren Damon
Client Relations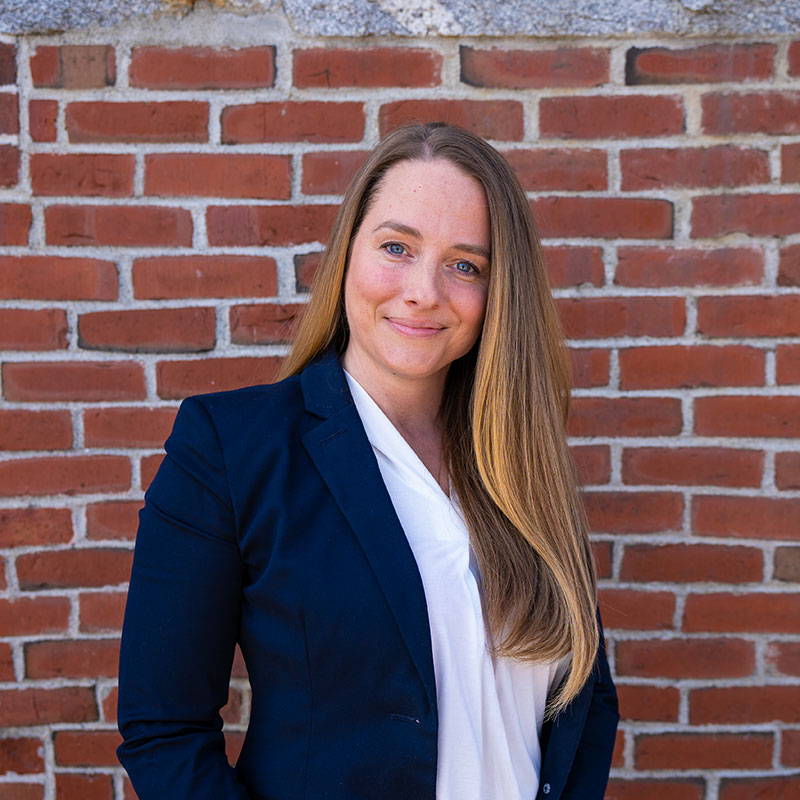 Erin Cobb
Content Creator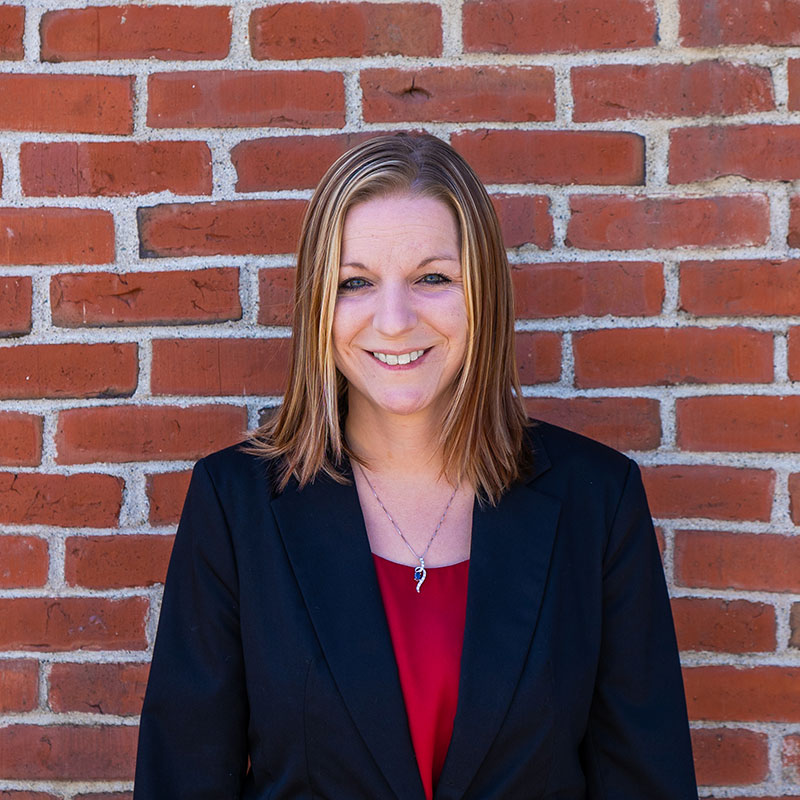 Jessica Cummings
Project Director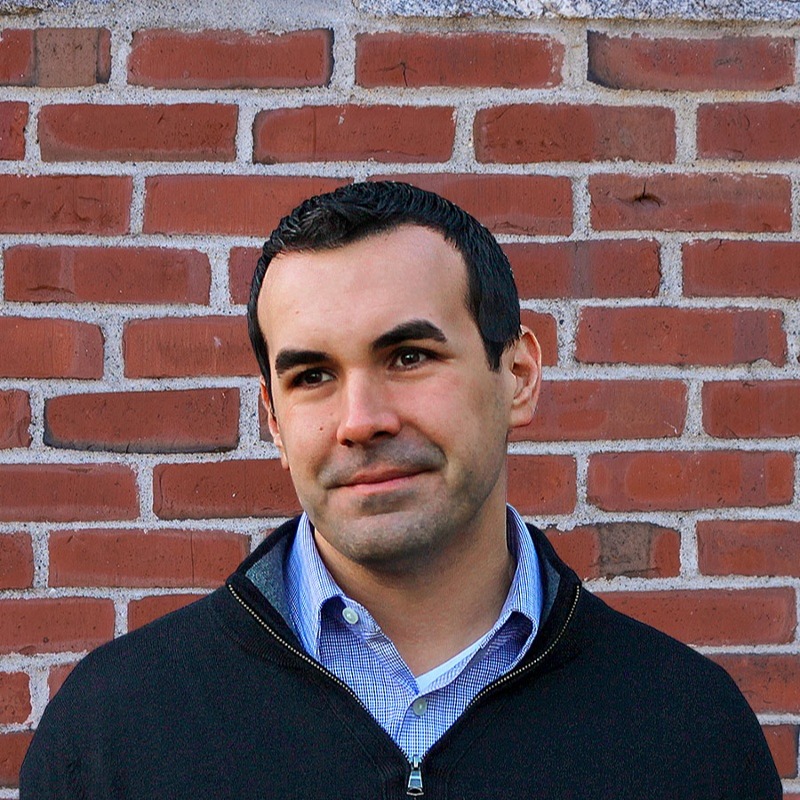 Ryan Collette
Digital+Graphic Design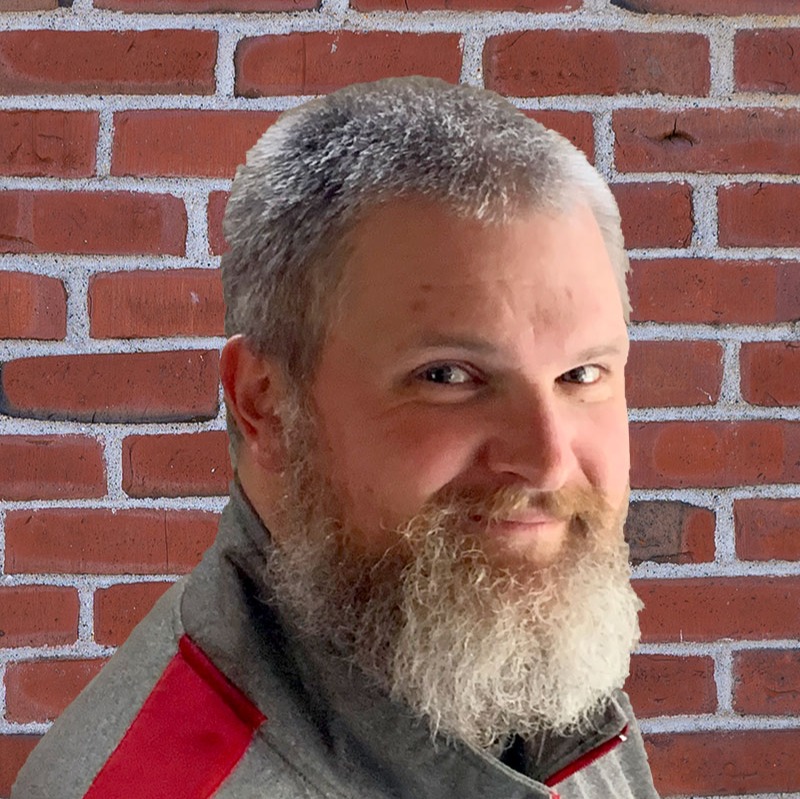 Matt Boutwell
Creative Content
THE "INSPECTATIONS" SERIES
Listen, watch, and read about how TAG works with our clients and partners to "Inspect What We Expect."
PUT THE TAG TEAM TO THE TEST